Our expert team has experience in repairing over 90+ different brands.
Ilve Oven Repair Service Geelong And Bellarine Peninsula
When your car breaks down, you call a mechanic to have it fixed. It's the same for your household appliances. Because ovens are the things we use every day to make our lives more convenient, the inconvenience they cause when they stop working is huge. When your Ilve oven stops working, give us a call for your Ilve Oven Repairs Geelong Appliance Service!
Local Staff
As a local appliance repair company, we're capable of fixing most appliance problems, both big and small. Our kitchen appliance repair team fixes electric ovens. By repairing your Ilve oven, you can potentially save $1000's in new unit costs!
Often, all it takes is a bit of smart troubleshooting and a few replacement parts to get your electric Ilve oven working again.
Let's Get That Ilve Oven Working
You'll have a working appliance again soon, so you can get back to enjoying the convenience it brings your everyday life.
Our Staff Are Highly Qualified
Our oven technicians know how important your kitchen appliances are to you. When electric ovens stop working, the cooking process can become a real challenge.
The good news is we can send a local expert oven repairman to evaluate your problem within a short time frame. All our staff are highly qualified in all aspects of Ilve oven repairs from freestanding, builtin models and wall ovens in and around Geelong and the Bellarine Peninsula. With years of experience in the field, our oven repair man can address all sorts of issues, such as:
Ilve Oven Function Issues
Modern brand name ovens consist of a good number of parts. When one of those parts breaks, it usually affects the performance of the entire appliance!
From electric stove installation to small simple repairs, our company has got you covered. Don't let a small problem interrupt your daily routine when the solution to that problem is just 1 quick call away.
We Repair All Oven Brands
We carry parts for most oven brands including Blanco, CHEF, Ilve, Smeg, Westinghouse, Bosch, Technika, Lofra, Omega, Fisher Paykel, Electrolux and many more brand names.
We are fully licensed ( members of Master Electricians) and insured for electric oven repairs of all types.
So don't hesitate to call us. Get the expert Ilve oven repairs Geelong you and your family need!
Oven Brands We Service - Don't See Yours? Ask Us!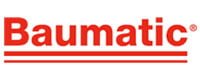 BAUMATIC
Oven Repair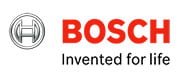 BOSCH
Oven Repair
BLANCO
Oven Repair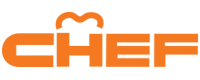 CHEF
Oven Repair
EUROMAID
Oven Repair
FISHER & PAYKEL
Oven Repair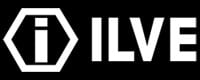 ILVE
Oven Repair

LA GERMANIA
Oven Repair
LOFRA
Oven Repair
MIELE
Oven Repair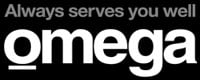 OMEGA
Oven Repair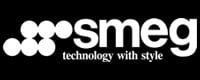 SMEG
Oven Repair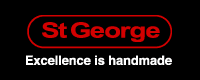 St George
Oven Repair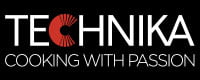 TECHNIKA
Oven Repair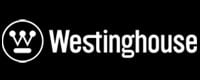 WESTINGHOUSE
Oven Repair