Our expert team has experience in repairing over 90+ different brands.
Smeg Oven Repair Service Geelong And Bellarine Peninsula
Is it time for a Smeg electric oven or cooker repair? If you are in Geelong and surrounds, give our company a call! Ovens are some of those home appliances that are extensively used on a daily basis. They work away quietly in the back ground until one day they don't! Call us for your expert Smeg Oven Repairs Geelong.
Often if the appliance isn't maintained, sadly it will simply fail at some point. Your first reaction might be to replace the oven and look at new models rather than call for an oven repair…
But don't just yet. Stop.
Take a deep breath and chat with us first, share your concerns with us first. Regardless of how major the problem may appear, we will do our best to do whatever it takes to handle your Smeg oven service at short notice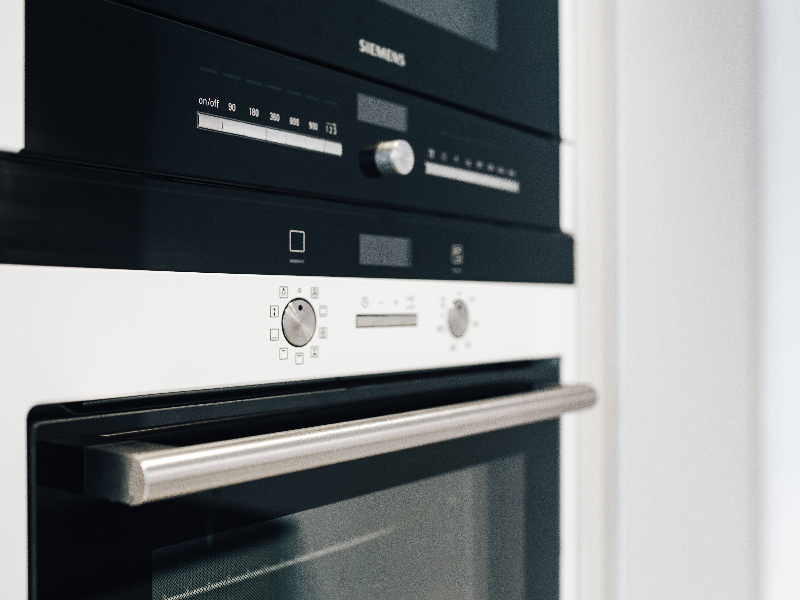 Smeg Oven Function Issues
Modern brand name ovens consist of a good number of parts. When one of those parts breaks, it usually affects the performance of the entire appliance!
From electric stove installation to small simple repairs, our company has got you covered. Don't let a small problem interrupt your daily routine when the solution to that problem is just 1 quick call away.
We Repair All Oven Brands
We carry parts for most oven brands including Blanco, CHEF, Ilve, Smeg, Westinghouse, Bosch, Technika, Lofra, Omega, Fisher Paykel, Electrolux and many more brand names.
We are fully licensed ( members of Master Electricians) and insured for electric oven repairs of all types.
So don't hesitate to call us. Get the expert Smeg oven repairs Geelong you and your family need!