Our expert team has experience in repairing over 90+ different brands.
Expert Oven Repair Service Anglesea
We provide an affordable service for all oven repairs Angelsea, Torquay and Jan Juc and surrounding areas.
Our techs are specialists in repairing electric ovens, cook-tops, range-hoods, free standing and upright cookers of all brands names. Our customer friendly and tidy technicians understand customer needs.
Oven Repair And Installation Services
Our repair and installation services include upright and free standing cooker repairs, wall oven repairs, stoves, rangehood installations, oven installations, oven door repairs, oven hinge repairs and more in our Anglesea, Geelong and Bellarine Peninsula service areas.
We Repair All Brands
We are the best experts in repairing Blanco, Bosch, DeLonghi, Ilve, Omega, Smeg CHEF Appliance Repair. These are only a few brands we repair – ask us today about your oven issues. We can help you.
We pride ourselves on our workmanship and we'll quickly have your oven working again so you can cook and bake up a storm in no time.
Oven Repairs Geelong Victoria 3220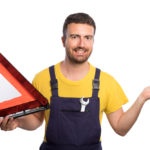 Oven Repairs Geelong provides electric oven repair service in and around the Geelong and Bellarine Peninsula Melbourne. All our repair work is carried out by fully insured, licensed, qualified and experienced technicians
All service bookings are subject to availability. Read more About Us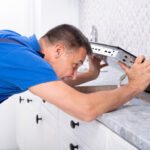 Oven Repairs Anglesea
Stove Repairs Anglesea
Cooker Repairs
Electric Oven Repairs
Free Standing Oven Repairs
Oven Door Repairs
Oven Hinge Repairs
Oven Installations Anglesea, Geelong and Bellarine Peninsula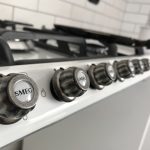 Arda Oven Repairs
Blanco Oven Repairs
Bosch Oven Repairs
CHEF Oven Repairs Anglesea
Electrolux Oven Repairs
Fisher & Paykel Oven Repairs
Ilve Oven Repairs
Lofra Oven Repairs
Omega Oven Repairs
Smeg Oven Repairs
Technika Oven Repairs Anglesea
Simpson Oven Repairs
St George Oven Repairs
And More…..